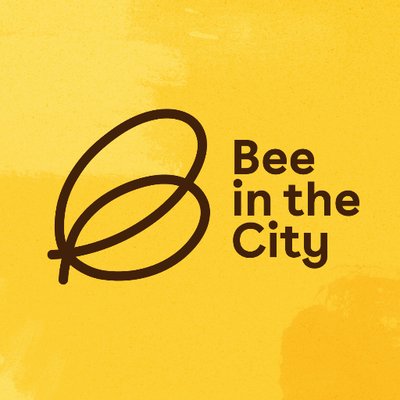 The Buzz about town
A collection of giant Bee sculptures has made its way to the streets of Manchester this summer around the whole of summer from 23rd July – 23rd September.
There is a lot going on – over 100 Bees are waiting to be discovered for a family-fun trail in the city's landmarks. Each bee has been designed by a different artist to help celebrate the unique buzz of Manchester. The bees have taken up new homes across Manchester's city streets, parks and public spaces.
Event Merchandising had the pleasure of having a pop up to sell its merchandise for this wonderful cause.  T-shirts, Polo shirts, Tote bags, Magnets and Mugs.